Our way
Our white mushrooms are nurtured on a sterile bed of fertile compost and casing soil. As soon as they are picked, our mushrooms are ready for eating.
Recipes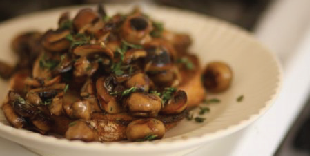 Here you can find our recipes. Easy to cook, delicious because of the use of our mushrooms! We'll add new recipes regularly!
Latest news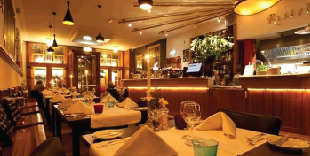 What's the latest news? When and where are our cookery demonstrations? You'll find this and more on our news page.

PURE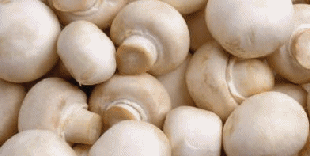 Our champignons are produced with the highest technology without using any sort of chemicals in the process. Pure, fresh and healthy – just the way you like it!
ENJOY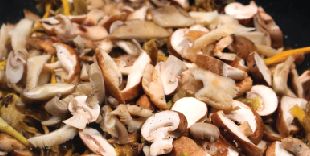 Health, taste and texture is the experience you can have with our mushrooms.
TOGETHER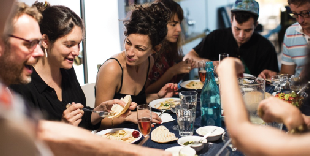 The experience of enjoying a tasteful meal is even better when shared with the ones we love.